Each winter and summer we help help our members form teams for USTA Jr. Team Tennis.
Mark receives the information from the various USTA coordinators and disseminates it to our members.  Please contact him if you are interested.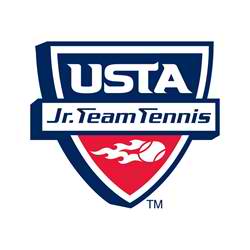 General Information
Must be a member of FCRC and the United States Tennis Association (USTA) to play on a club team.
Levels usually offered:  12 & under, 14 & under, and 18 & under.
Each age group offers beginner, intermediate, and advanced levels.
Must be age-eligible through August 31.
Teams usually consist of 4-6 boys and 4-6 girls.
Format:  boys singles, girls singles, boys doubles, girls doubles, mixed doubles.