Each winter and summer we help help our members form teams for USTA Jr. Team Tennis.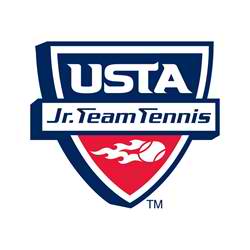 General Information
Must be a member of FCRC and the United States Tennis Association (USTA) to play on a club team.
Levels usually offered:  12 & under, 14 & under, and 18 & under.
Each age group offers beginner, intermediate, and advanced levels.
Must be age-eligible through August 31.
Teams usually consist of 4-6 boys and 4-6 girls.
Format:  boys singles, girls singles, boys doubles, girls doubles, mixed doubles.